MVTW(MONSTERS vs. the WORLD)
Welcome to my MVTW page. This page contains 2 sections: the comic strips and a bestiary called Vita Monstra.
---
VITA MONSTRA: the MVTW Bestiary
Vita Monstra means 'the Life of Monsters' and is a compendium of strange and bizarre creatures, many of which range from marvelous to whimsical to downright terrifying.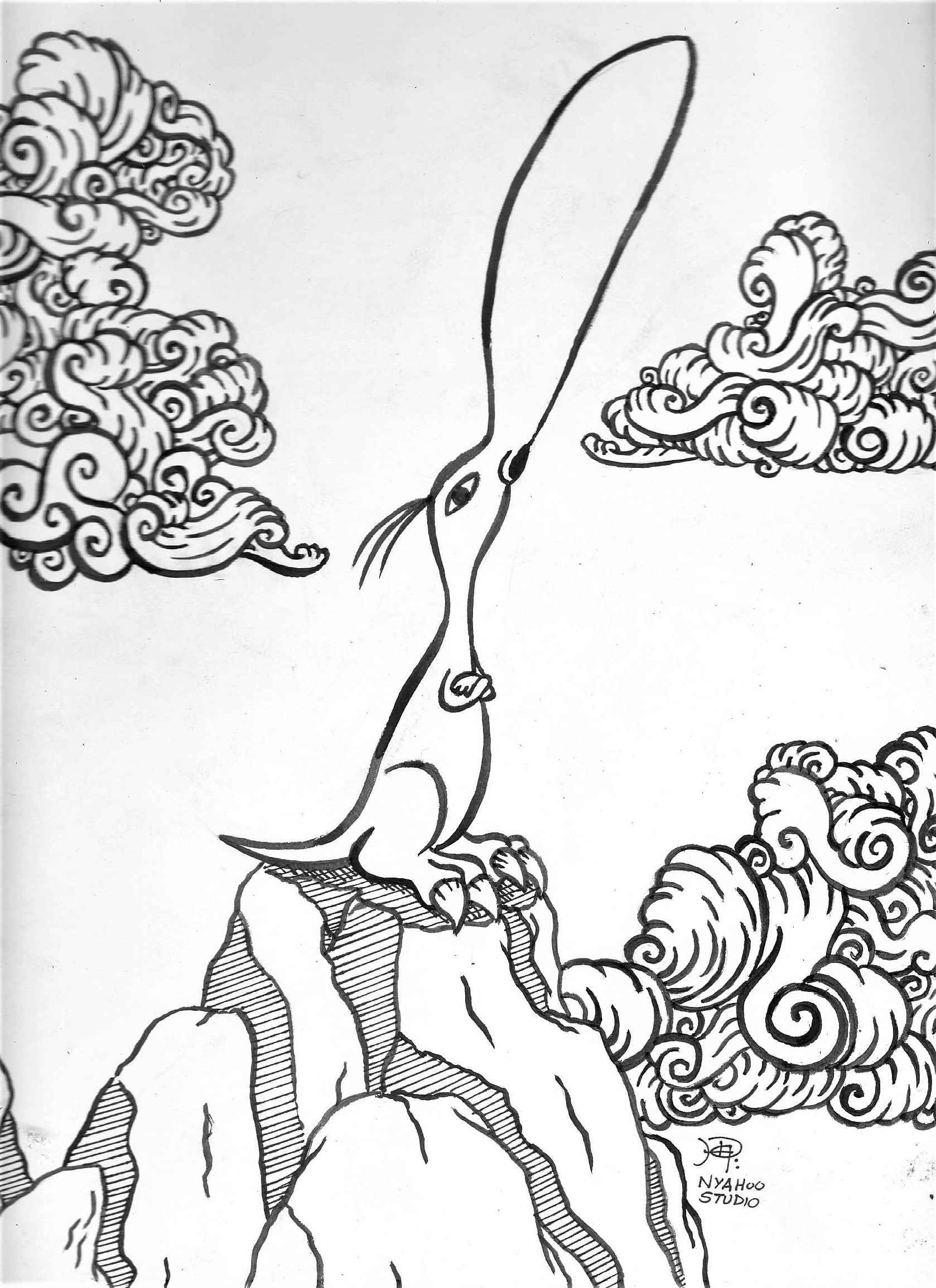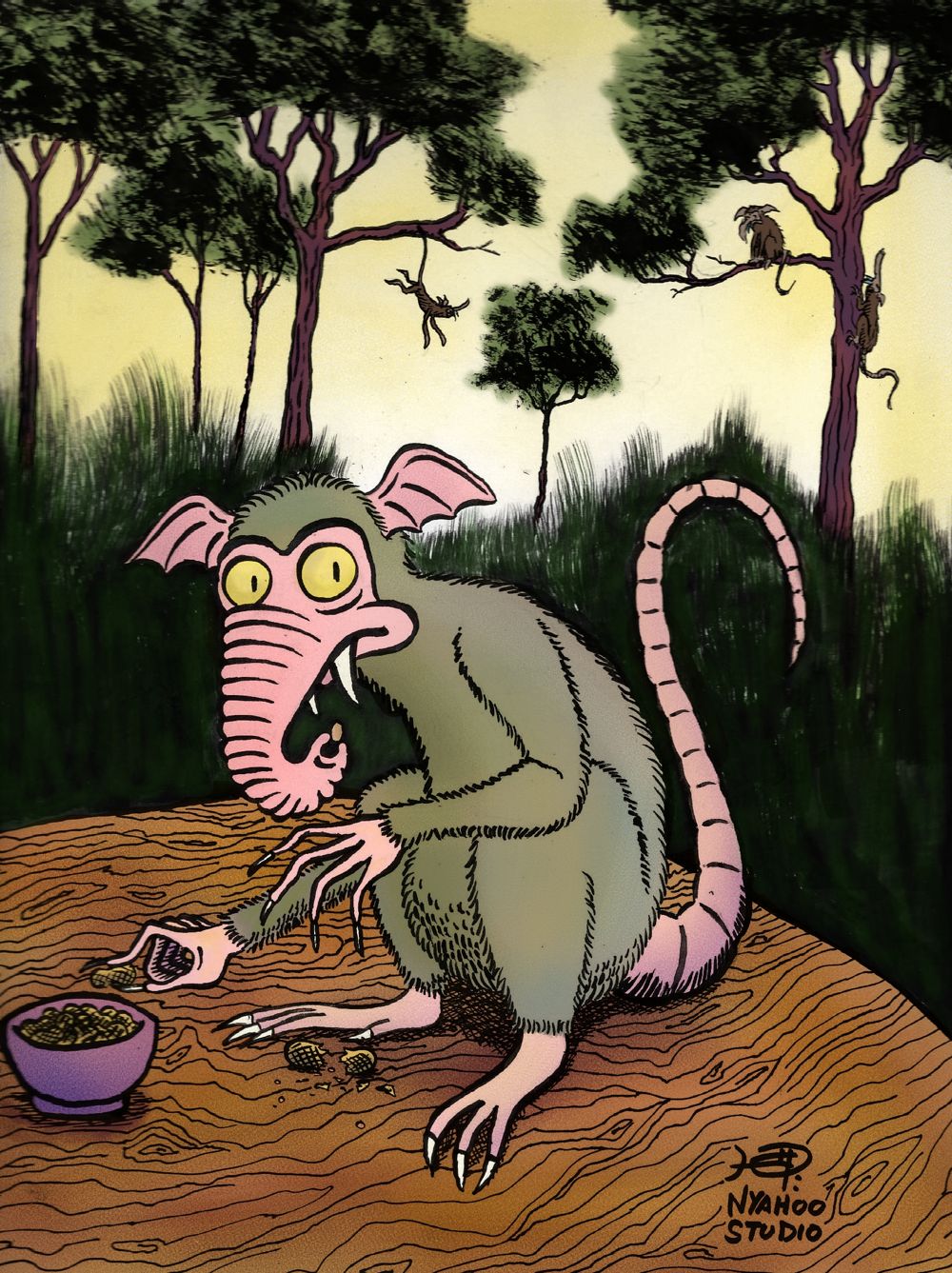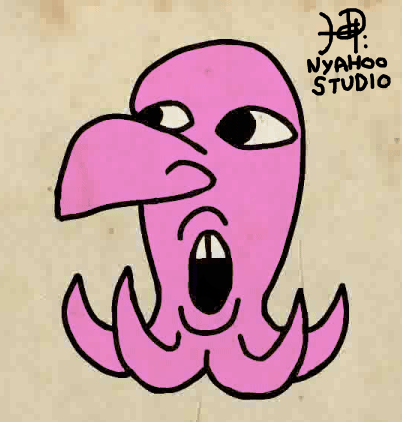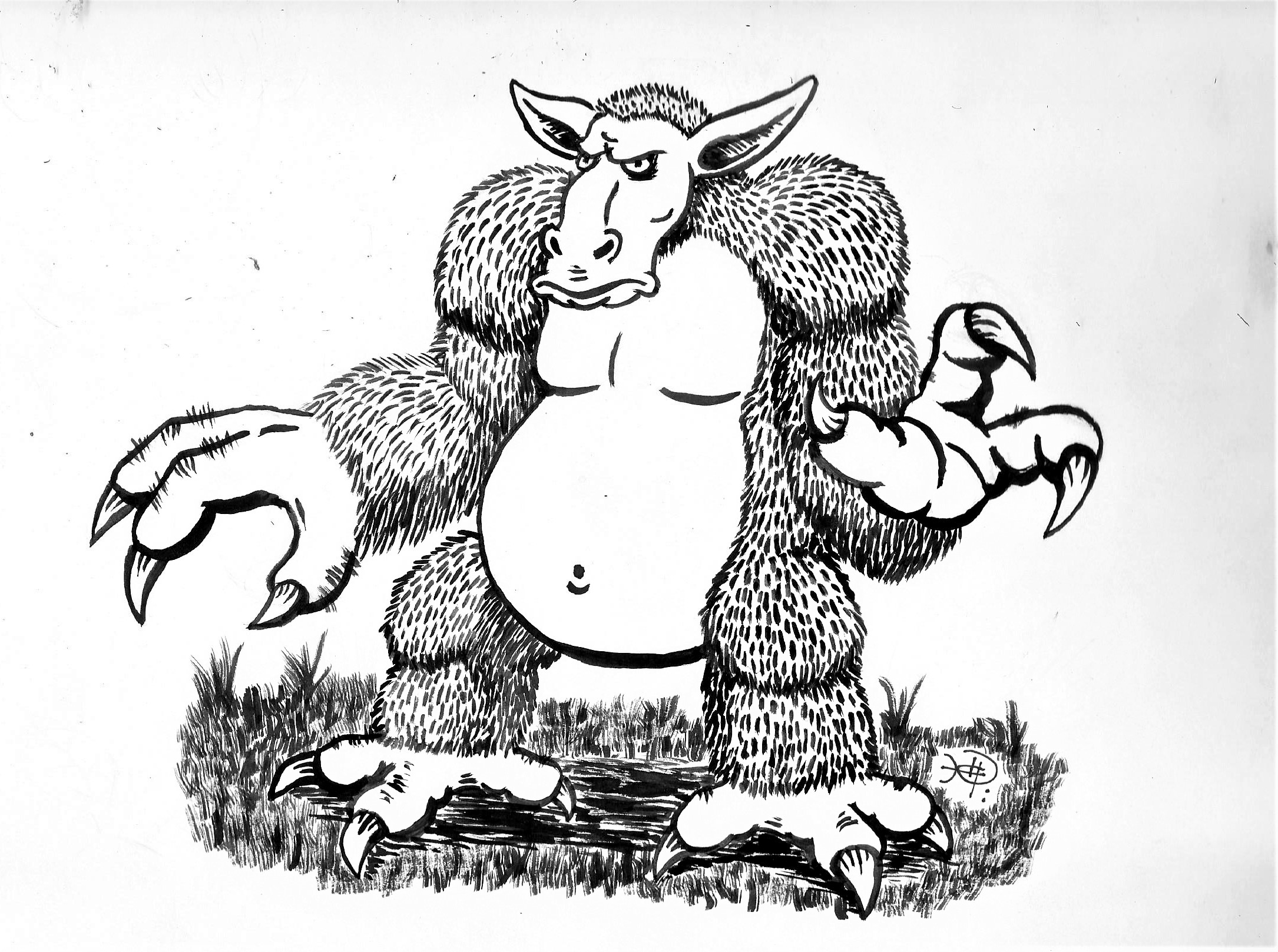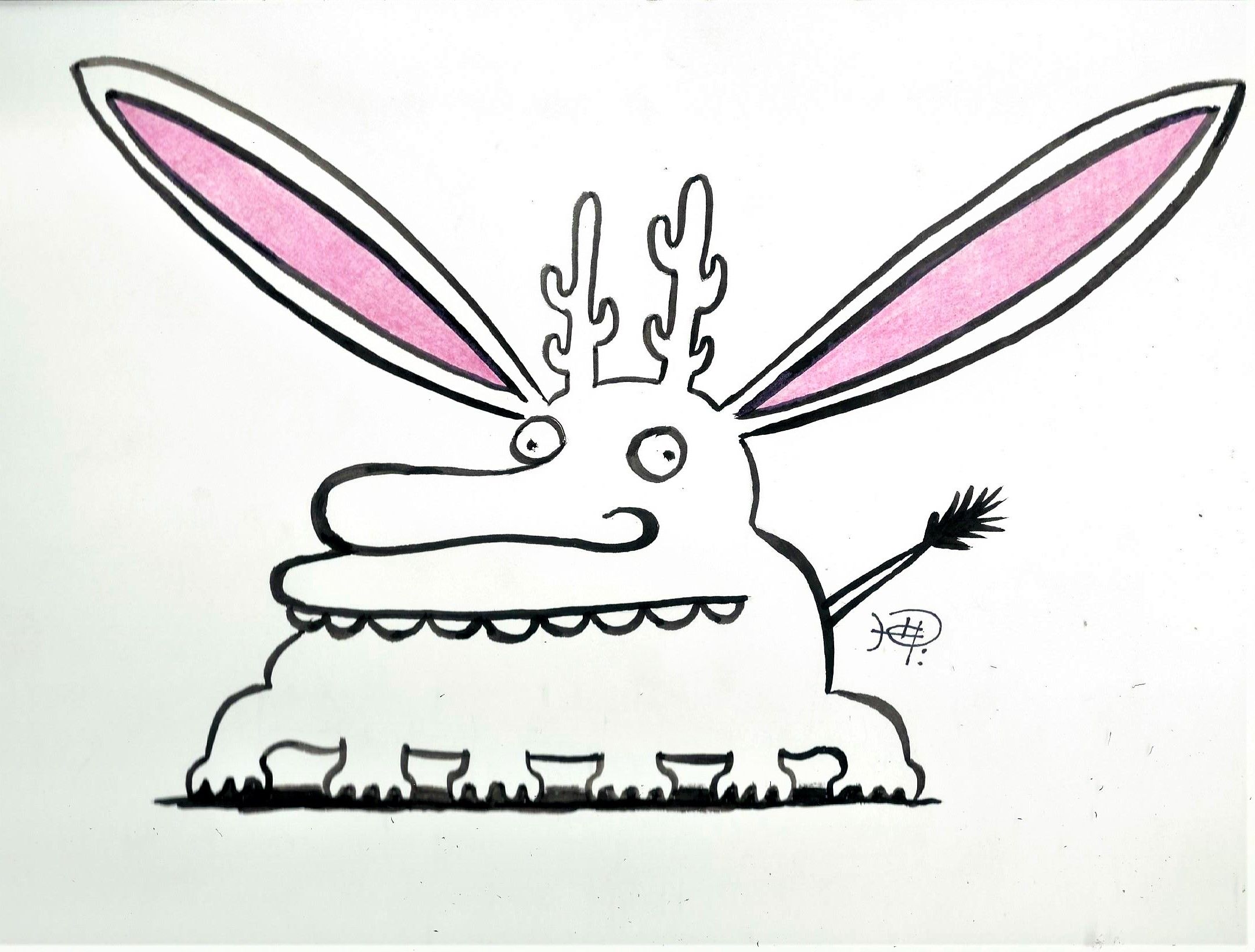 ---
MVTW comics(Coming soon)
---
Copyright ©. All rights reserved. My artworks may not be reproduced, copied, edited, published or uploaded in any way without my written permission.